At Lifetime Advantage Center we understand how life-altering a herniated disc can be.
Request your Free Consultation today!
FREE Consultation
Limited Time Offer
For those who have confirmed disc problems of the neck or lower back, we specialize in non-surgical spinal decompression utilizing the DRX9000c which yields over an 88% success rate!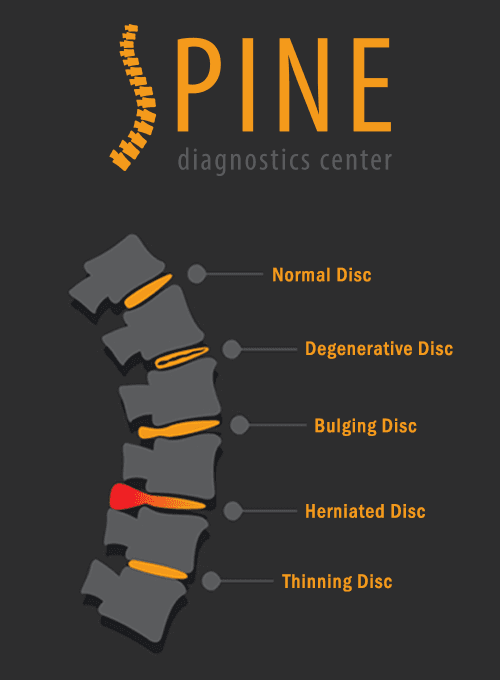 Herniated Disc Treatments in Parker
If you have a herniated disc in Parker we're here to help.  Treatments for a herniated disc often involve surgery, but there are other options.  Spinal decompression can be very helpful for a slipped disc.
HERNIATED DISC OPTIONS

Herniated disc pain is not something you need to live with.  Our team at Lifetime Advantage Center he here to help.

HAVE YOU TRIED EVERYTHING?

Have you tried chiropractic, massage, injections, therapy, needle injections, and even surgery and have not had ANY results?  We hear this story every day and love being the solution to the problem. 

DO YOU THINK SURGERY IS YOUR ONLY OPTION?

Have you tried everything else and now have been told that spinal surgery is your only option?  Speak with a back pain doctor today on our team.
Real People. Real Results.
I have gone to Dr Stevens for many years now. I first found him when he was in a different location and I noticed that he had a sign on the door that said that he did decompression. I have suffered for many years with lower back pain and the day that I pulled up to his office I was so crippled over that he had to help me in the office door. I have religiously been using the DRX machine for many years now, and it literally has kept me from having surgery on my back. I highly recommend it to anyone with degenerated disc's. It has changed my life!
---
My wife and I have been devoted patients of Dr. Stevens for many, many years. I've had decompression twice now - more than ten years apart and wouldn't be mobile today without it. My wife has had numerous treatments over the years and most recently, decompression therapy. She swears by it and we proactively recommend it to anyone suffering with back pain. Dr. Stevens is extremely knowledgeable about the spine, the effects of bulging and herniated discs and related pain. He proactively consults with spine specialists and primary care physicians on your behalf to ensure the best options for treatment.
---
After several days of major sciatica pain, which had me near tears, I made the call to see Dr Stevens.
Two quick visits and I feel 100 times better.
Thank you!!
---
Dr Stevens & Brenda are absolutely
WONDERFUL!!! They love their patients!!! They work with you if need be. I sure am glad they're in my corner!!! love you both John & Brenda !!!
Thank you both soooo much...
---
Do you suffer from any of these symptoms?
Trouble Walking, Sitting Or Standing?

Difficulty Sleeping Or Working?

Recurring Pain, Throbbing Or Stiffness?